13/10/15 16:10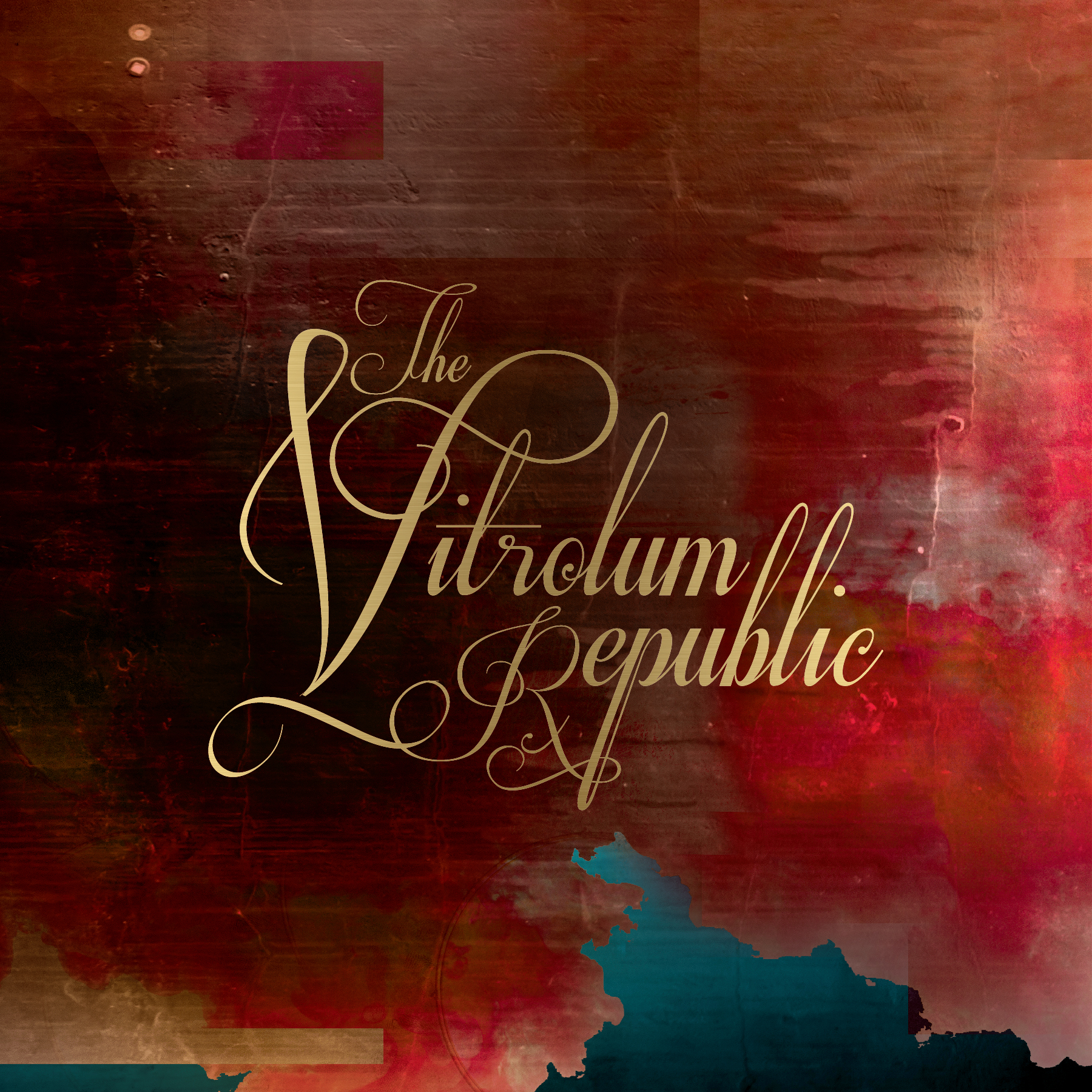 Today we are proud to announce that The Vitrolum Republic's latest studio LP is finished. The album is called For the Lovespun Ramblings and Ghosts in our Shoes, and is the culmination of nearly four years of effort. It takes our acoustic folk roots to a more modern sound by way of experimentation both in the studio and on the stage over the past decade in Milwaukee's music scene. New instrumentation, both acoustic and electric, coupled with extensive use of looping during live performances inform a more complex production for our sophomore release.
The lineup is the same over the past 4 years, featuring Jordan Waraksa on fiddle, guitar and vocals, Nick Waraksa on piano, accordion and ukulele, Chuck Lawton on guitar, banjo, bass and supporting vocals, and Benjamin Schaefer on percussion. Songwriting for this album was a collaborative effort from the start with each of us bringing our unique musical background and experiences to bare. The themes in this album are simultaneously universal and intimate, touching on love and loss and the journey we all take to find our way on a chaotic sea to the individual islands of our home.
The album is now on sale on
iTunes
,
Amazon MP3
,
Bandcamp
and most other digital outlets. Our CD Release event is on November 6th at Company Brewing with Grasping at Straws for those who want a physical copy of it.
Over the past week, we've gotten some great press for the album that we'd like to highlight. Tyler Maas from the Milwaukee Record writes:
"At a time with infinite sub-genres featuring the word "rock" and most folk acts congealing in an overused mold of contrived themes, it's refreshing when a band like The Vitrolum Republic can push elements of folk down an unfamiliar path, heap in classical influence, and project it through an indie rock lens to forge something you won't hear anywhere else in Milwaukee, and something that's well worth the four years it took to arrive."
And Piet Levy from the Journal Sentinel and TAP Milwaukee writes:
"Four years in the making, the "gypsy noir" group follows up on its intriguing debut with greater ambition, resulting in one of the most beautiful listens from a local band this year."
We're honored to receive such praise and we hope you all feel the same about this record. Looking forward to seeing everyone at our CD Release next month!