RADIO MILWAUKEE MUSIC AWARDS NOMINATIONS
22/11/15 13:18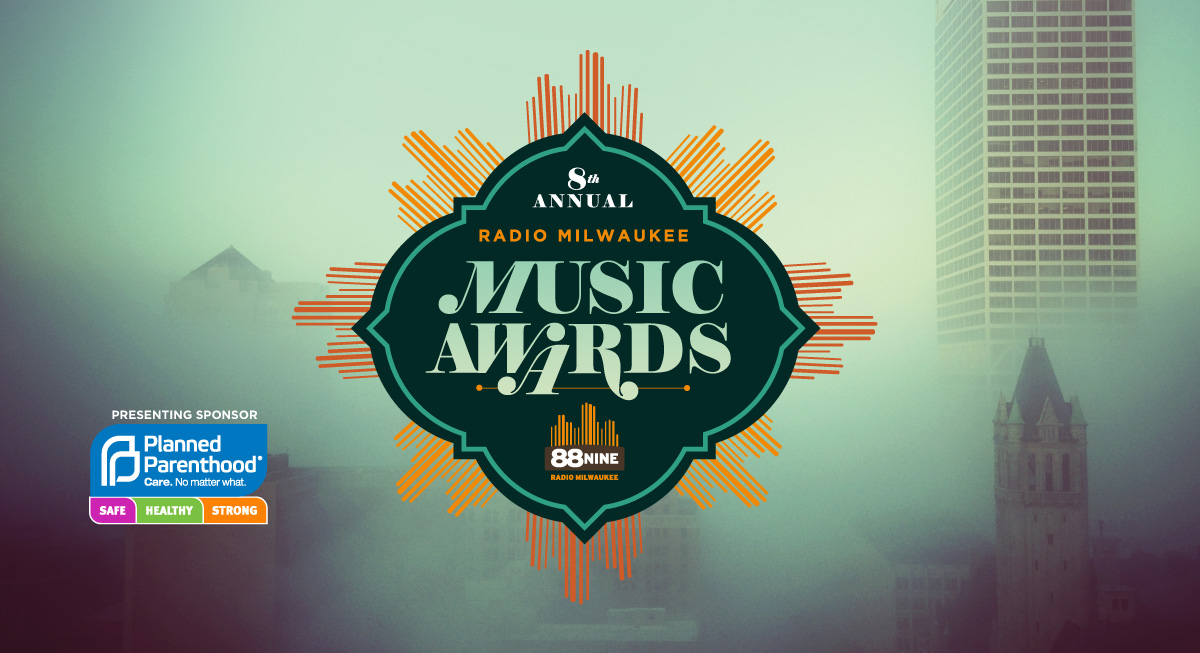 The Vitrolum Republic has been nominated by 88Nine Radio Milwaukee for Band of the Year and our newest album, For the Lovespun Ramblings and Ghosts in our Shoes has been nominated for both Album of the Year and Independent Release of the Year! We're completely honored and humbled by the nomination. Voting has been ongoing for the past month and closes on November 22nd. You can cast your vote for us and a lot of other great Milwaukee bands at radiomilwaukee.org.
Our album release show at Company Brewing with Grasping at Straws on November 6th was incredible. Thank you to everyone who came out and making the night truly special. In promotion for that show, we had the privilege of sitting down with Bonnie North on Lake Effect on WUWM. If you missed it, you can listen to that interview and in-studio performance at WUWM.com. We also had a great conversation with Sid on Local Lunchbox on WMSE. You can listen to that interview (starts at around 30 minutes in) at WMSE.org.
We're busy lining up some new shows for this winter so keep an eye on our Facebook page and website for some announcements.
Thanks all!